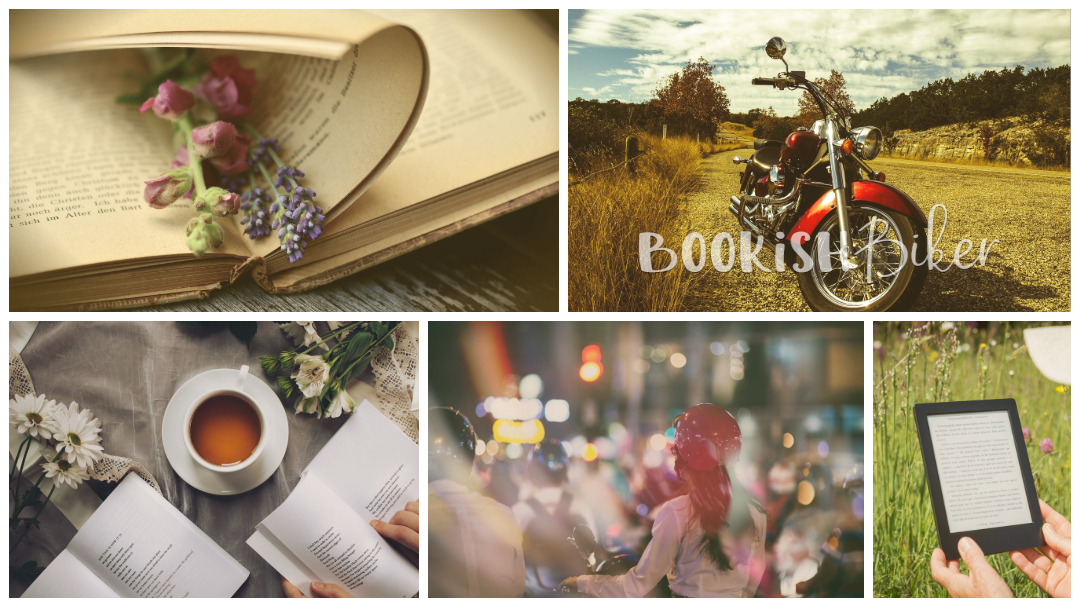 Interested In Getting Your Book Reviewed?
While I obtain most of my ARC's through NetGalley, I do accept requests from authors or publishers.
I currently review the following genres:
· Mystery/Thriller/Suspense
· Nonfiction – True Crime
· Historical Fiction (particularly WWI-WWII)
My husband, who occasionally provides guest reviews, would be happy to review:
· Fantasy/SciFi.
· Action & Adventure
Book copies will be accepted in printed format, but e-book copies are preferred. I generally use a Kindle, but the Nerdish one prefers Kobo. We do have the power to read pdf's in a pinch (though they're not so great on Kobo).
Requests and the provided book copy need to be received at least 6-8 weeks prior to release - any later and I cannot guarantee a review will be finished in time. I am a one-woman show with other commitments, and I do this in my own time at no charge, so please keep that in mind. That said, while I am reading, the book cover will be featured under "Upcoming Reviews" and will also be marked as "currently reading" on Goodreads, as well as featured in my social media.
Important Information
I do not post reviews for books I DNF (Did Not Finish) as I feel it's unfair on both of us. This works for you though – you don't get dinged by a less-than-kind review, and are generally assured that the posted review would be three stars or greater. NerdishBiker isn't so polite, so if you're submitting for him, please know that he will insist on posting no matter the rating.
I am also honest – if there is something that bugged me, I will say so. I'm also more critical of books that aren't reasonably well edited, so please keep that in mind.
Still Interested?
Drop me a line! Please include all relevant information, including the genre, release date and which biker you'd prefer to review :)
My forms are currently broken and I am working on it. Sorry! In the meantime, please contact me via email at kiwi(at)bookishbiker(dot)com. Thanks!
TBR Pile