Hi There!
I'm Tracey, aka KiwiGrrl, aka The Bookish Biker. My road name is Kiwi, so that's what my entries are tagged with.
I'm a perpetually 29-year-old who hails from the bottom of New Zealand but currently lives in Sin (City), Nevada.
I'm a wife, a Mum (yes, that is how we spell it in the antipodes!), Nana, avid reader, and a biker chick. I learned to ride around 5-6 years ago, in my early 40's, and have clocked up several thousand miles since. Those miles include a massive 4200+ mile ride from Las Vegas, NV to Albert Lea, MN in 2016 on Gypsy, my black cherry Honda VTX 1300.
Reading On The Road
Thanks to my Motorcycle Mama ways, I get to read in some crazy places – like the middle of a dead-locked highway or during some downtime at a hectic biker rally.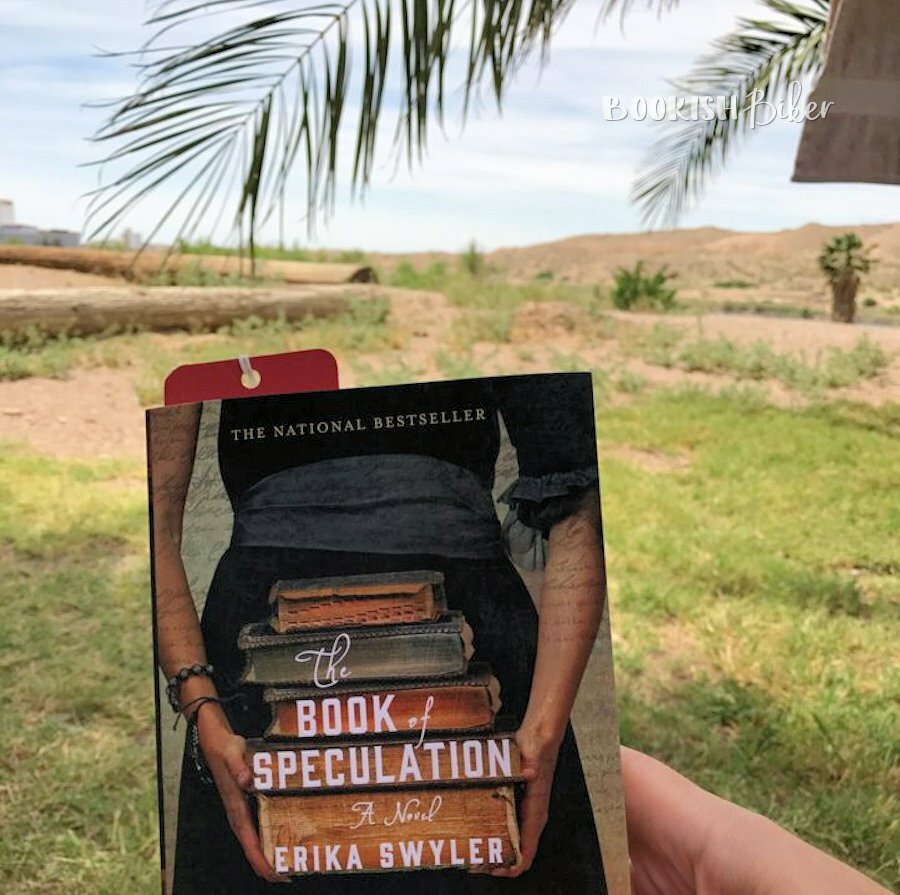 My husband, the devilishly handsome NerdishBiker (FallRisk), also guest posts. When he's not too busy roping bulls ...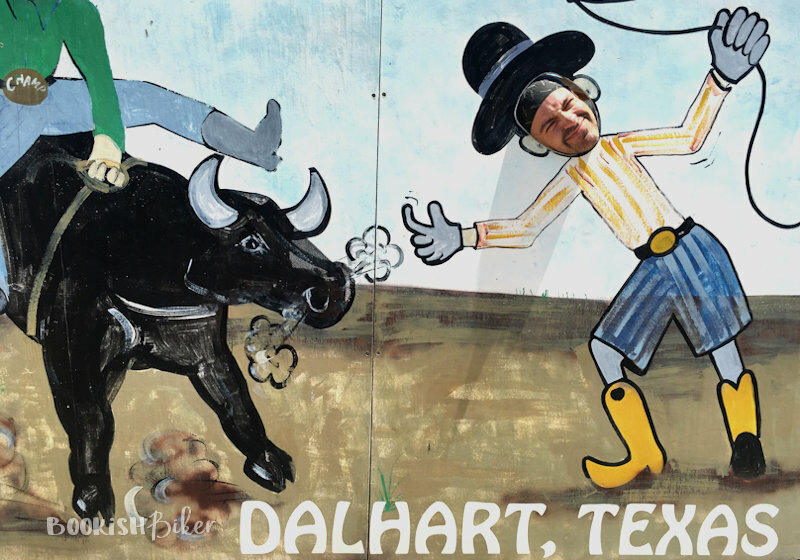 Where Do I Get My Books?
I primarily source my ARC's from NetGalley, some from BookishFirst, and occasionally through a Facebook, Twitter or Instagram raffle, most often provided by the publisher. Very occasionally, books will come from the author or publisher directly.
I also utilize Kindle First books which are available at the beginning of each month, and I snatch up one or two books from the Book Of The Month Club.
If you're interested in getting your book reviewed, please check my review policy and get in touch!
TBR Pile